Auto Express
Appears new Hyundai micro SUV, which will rival Tata Punch and Maruti Suzuki Ignis
Hyundai is developing a new ultra-small SUV and it is expected to arrive in the Indian market. It will be below the Venue in Hyundai's lineup and codenamed Ai3. Now that a new camouflaged test mule has been spotted in South Korea, in terms of size and design, it looks like the Ai3 could make its way to India as well. At launch, Hyundai Ai3 will face Tata punchCitroen C3, Maruti Suzuki IgnisNissan Magnite and Renault Kiger.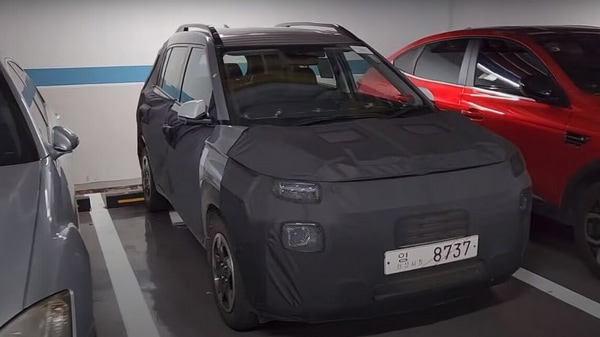 The design of the test mule is somewhat similar to the Hyundai Casper sold in the global market. Everyone expected that Casper would launch in India and it has generated quite a bit of excitement among Indian buyers. However, then Hyundai announced that the Casper would not be launched in India.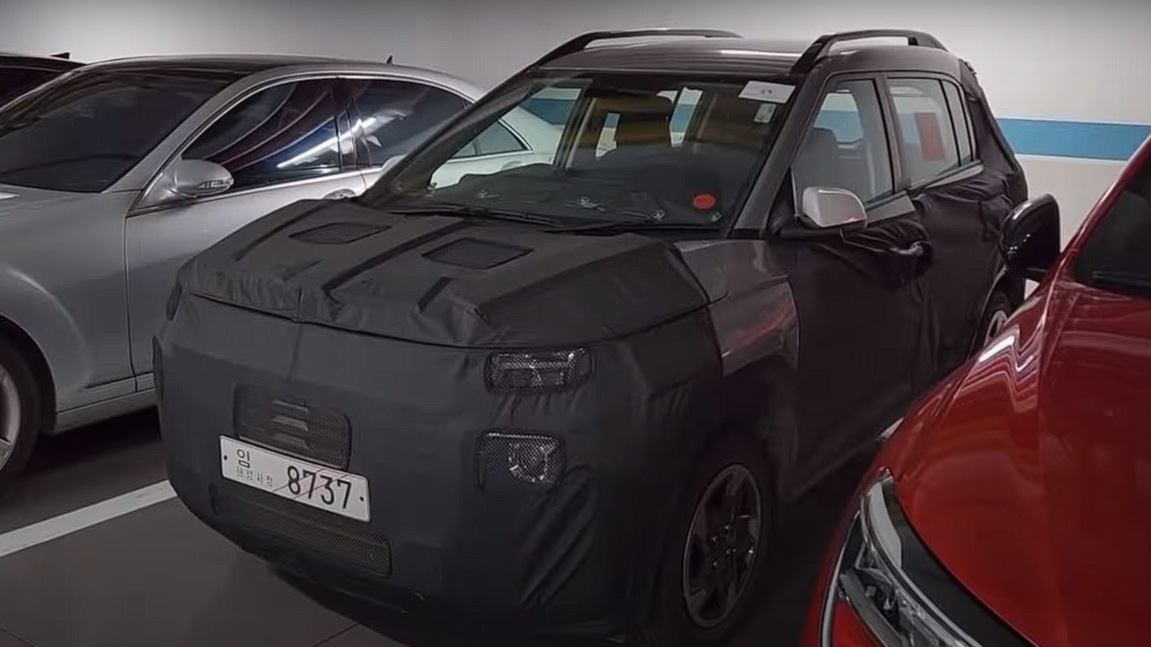 Having said that, the newly discovered super-small SUV takes some design elements from casper. The test mule boasts a split headlight setup so the main headlight is positioned below and the projector setup is clearly visible. For now, it's unknown whether it's using a halogen or LED setup. The car has an SUV look with upward right angles and has roof rails to further accentuate the SUV look.
Also read: Hyundai Casper micro-SUV, Tata Punch's rival, first revealed
The upcoming micro SUV will be based on the same platform as the Grand i10 Nios and Aura. The engines are also expected to be shared with the same vehicle. There may be a turbocharged petrol engine offered as well. No diesel is expected as the Aura as well as the Grand i10 Nios are no longer offered with diesel engines. Having said that, Hyundai also offers CNG powertrains with the Aura and Grand i10 Nios, but for now, it's unknown if the CNG powertrain will be offered with the upcoming small SUV.
First published date: December 20, 2022, 15:39 pm IST