News
Beijing confirms balloon flying over Latin America is Chinese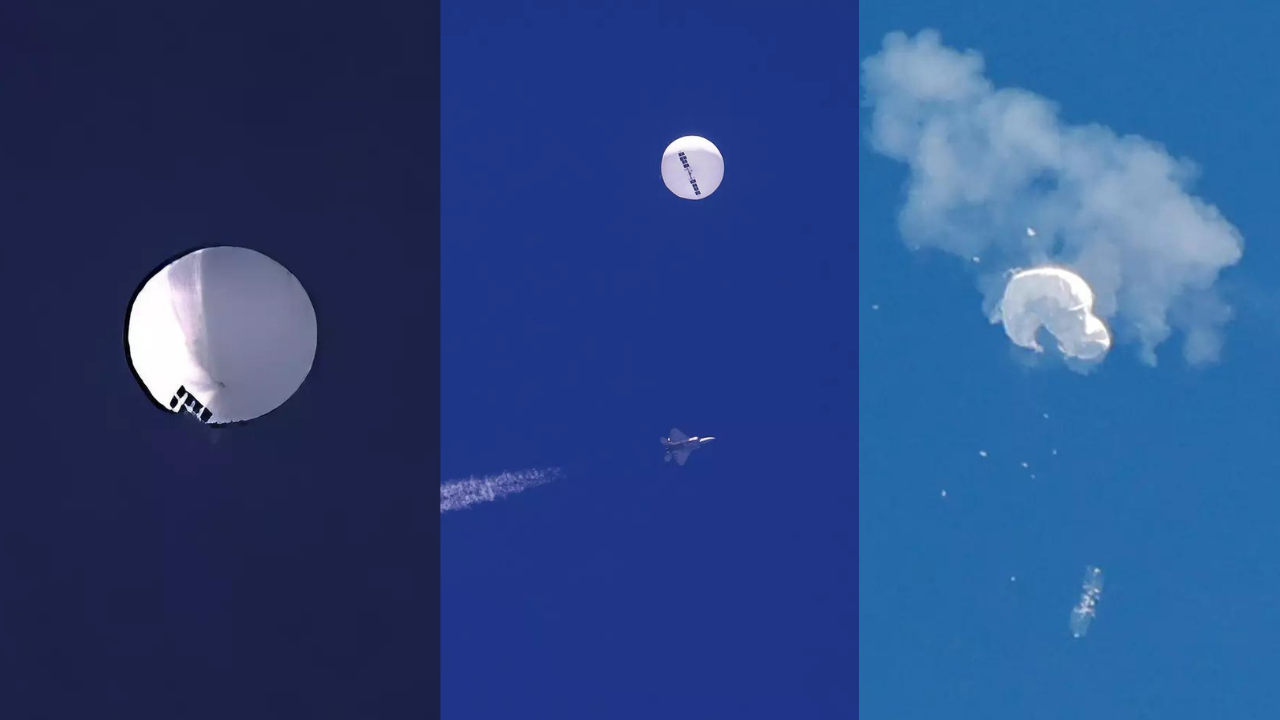 BEIJING: China confirmed on Monday that a hot air balloon identified by Washington and Bogota flying over Latin America was Chinese, after a similar device was shot down by the US over the weekend.
The Pentagon said on Friday that a second Chinese spy balloon had been sighted across Latin America.
The Colombian Air Force later reported detecting an object with "characteristics similar to a hot air balloon" and "following it until it left".
Nation
space".
The Air Force said it was conducting a coordinated investigation with other countries and organizations "to determine the origin of the object".
Beijing's Foreign Ministry said on Monday the object "came from China" and that it was "civil in nature and used for test flights".
Spokesman Mao Ning told a news conference: "Affected by weather factors plus limited maneuverability, the airship has deviated greatly from its scheduled course and is unstoppable. entering the airspace of Latin America and the Caribbean".
"China is a responsible country and has always strictly followed international law," she added.
"We have been in contact with the parties concerned and are taking appropriate action and will not pose any threat to any country."
The discovery of the other balloon over the United States caused the cancellation of a planned visit to China by US Secretary of State Antony Blinken, who was due to arrive in Beijing on Sunday.
China expressed anger on Sunday over the downing of a hot air balloon it said was a weather monitoring drone that went astray.