News
BJP neta held for attack on CPM rally in Tripura | Tripura Election News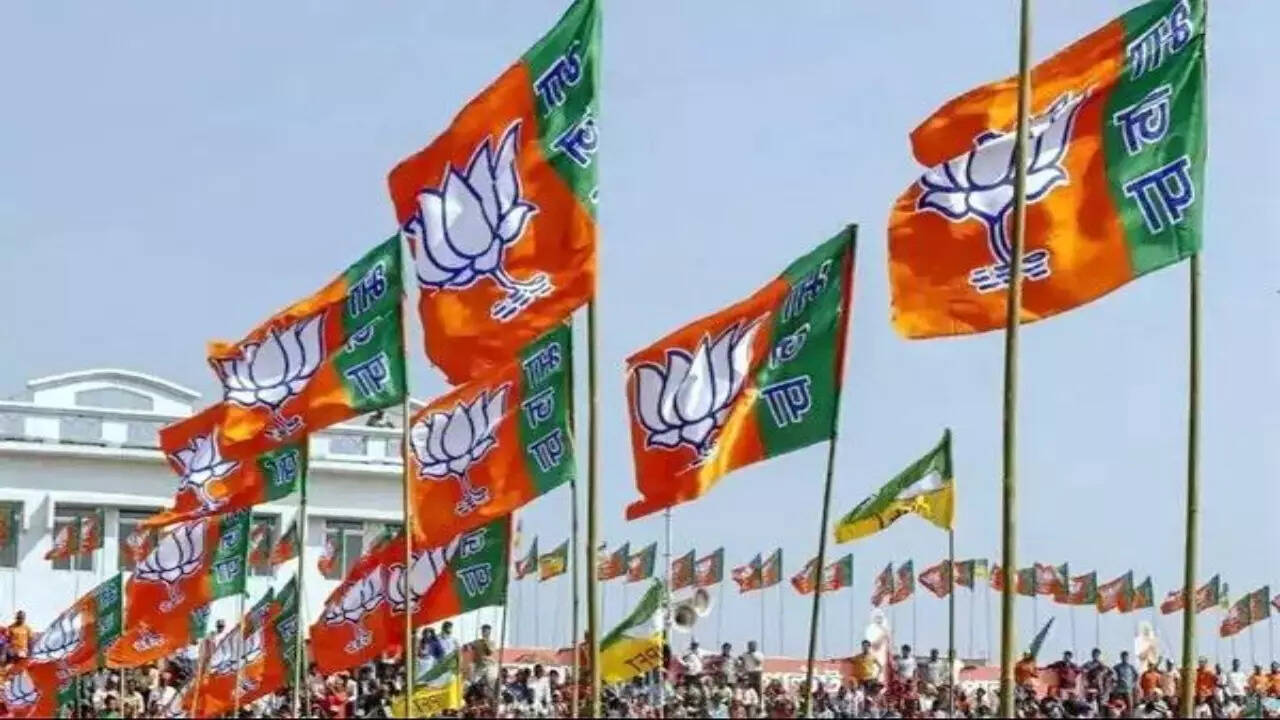 AGARTALA: At least 13 people were injured Saturday night in election-related violence in Tripura when
BJP
workers allegedly attacked and burned two opposition booth offices CPM in the Khowai and Unakoti districts of the northeastern state will vote to elect a new parliament on February 16.
This happened one night the police arrested Shivayn dasBJP youth chairman in Majlishpur constituency, for allegedly attacking a CPM rally in Colony of Sachindra. He has been accused of preventing CPM and Congress staff from attending an election rally and physically assaulting them.
Police said two separate cases were registered involving stall violence, in which six motorbikes were also destroyed. No one has been arrested.
CPM's secretary Jitendra Choudhury said at least six CPM and Congress staff were injured when the party's pavilion office in sonatola in Khowai district was attacked and set on fire by BJP supporters at 8:15pm.