Auto Express
Citroen's first electric vehicle for India named eC3, coming soon
French auto giant Citroen is gearing up to launch its first electric vehicle for India. Based on the automaker's latest C3 model, the electric vehicle will be called the eC3 and will likely launch as early as next year. The French carmaker has previously confirmed that the first electric car, which will be India's first model, will launch in 2023. Carlos Taveres, CEO of Stellantis, which owns the company brand Citroen, has said that the eC3 could hit the market in 2023. as early as next January, hinting that it could be shown at the India Motor Show in Delhi.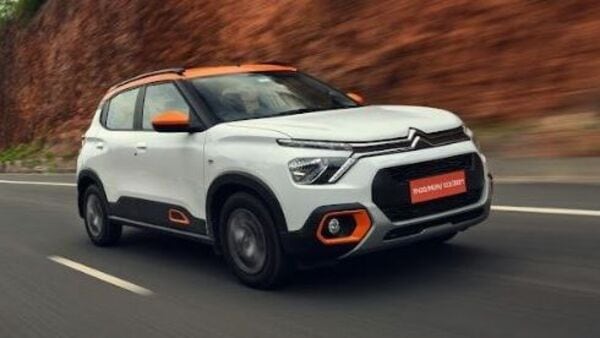 Citroen recently released a teaser about an upcoming electric car called the eC3. The automaker said it will share more details soon, which is expected to take place in the next few weeks before the official launch. Citroen has previously confirmed that the eC3 electric vehicle will be produced locally in India, which should give the automaker a strong valuation.
The cost of electric vehicles is one of the most important factors in India, where electric vehicles under 100,000 are rare. Carlos Tavares previously said: "How to make electric cars affordable for the middle class is the biggest challenge. Only accessibility can create scale, and only then can it have an impact. significant impact on the environment." Producing the EV locally will help Citroen reduce the cost of the eC3 as much as possible.
To control its costs, Citroen is expected to use local suppliers capable of supplying materials for the batteries. The EC3 is expected to come with a small battery with a capacity of around 30 kWh. "There is a great opportunity for India to sell compact electric cars at an affordable price while still being profitable," Tavares said. Because the country has such a cost-competitive supply base, exports are possible."
Citroen has been spotted testing eC3 a number of times in the past prior to launch. At launch, the electric hatchback with SUV proportions will likely be one of the most affordable EVs to hit the streets of India. It will like tata tiago EV, currently the most affordable in the segment
Date of first publication: December 13, 2022, 10:10 am IST