News
Elon Musk has reportedly fired most of India staff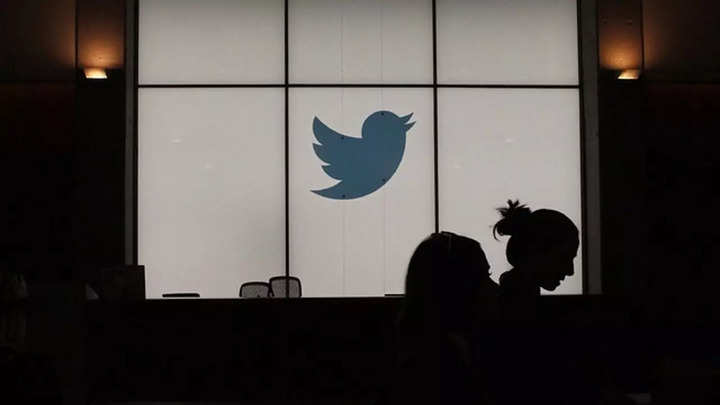 As expected, the layoff process has already begun at Twitter and India seems to have been severely affected. Many reports claim that most employees in India have been laid off. Several employees took to Twitter to reveal that they had been laid off.
"Just got fired.
A PTI report also quoted a Twitter employee confirming that the Indian team had initiated layoffs. "The layoffs have begun. Some of my colleagues have received emails about this," the employee told PTI. The report also states that a "significant portion" of the Indian team has been fired.
Twitter employees received a memo informing them of the layoff. "Given the nature of our distributed workforce and our desire to notify affected individuals as quickly as possible, communication for this process will occur via email. By 9 a.m. Pacific Time on Friday, November 4, everyone will receive a personalized email with the subject line: Your role at Twitter. Please check your email, including your spam folder," the memo reads.
Employees were told that "if your employment is not affected, you will receive a notification via your Twitter email. If your employment is affected, you will receive notification of next steps via your personal email".
Twitter globally has about 7,500 employees – or that number is reported in 2021. Multiple reports have suggested that Musk plans to eliminate nearly 50% of Twitter's workforce.
FacebookTwitterLinkedin
---