News
EV maintenance costs vs petrol/ diesel cars: Are electric cars cheaper to own?
Based on recent MoRTH data published on Vahan Dashboard, electric vehicle sales in India increased by 333% year-on-year in the first half of the financial year 22-23/year. The shift towards electric vehicles is already taking shape and consumers are actively seeing them as their next mode of transportation. When considering buying a new car, its maintenance cost is a key factor behind a consumer's purchase decision. Therefore, here is an explanation of the schedule and service components EVs other than petrol/diesel that one may be used to.
In electric vehicles, complex oiled parts such as the engine, fuel lines and tanks are replaced with electric motor, controller and battery pack. An electric powertrain is much simpler than an ICE vehicle because it has fewer moving parts that can fail if not maintained. However, other peripheral systems such as the steering, brakes, suspension and cooling system continue to exist in the EV with few changes.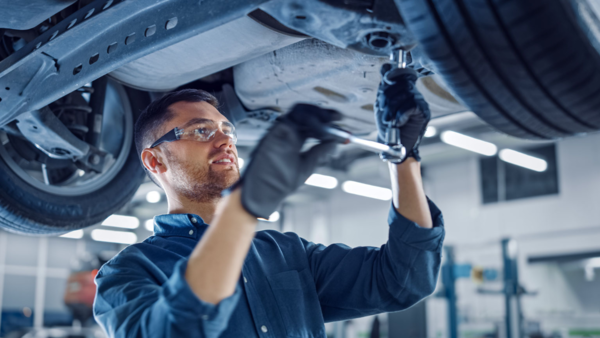 Representative image
EV Service Checklist:
As we've explained, EVs are much easier to maintain than their ICE counterparts, however, manufacturers need to periodically ensure that all systems are at optimal performance levels. The main areas examined in the EVs service schedule are as follows:
1. Electric motor:
An authorized service center will first check the vehicle's electric motor for wear and tear. However, the typical EV engine requires little or no maintenance as most of the burden is carried by external bearings.
2. Battery pack and heating system:
The next important electrical component to check is the battery pack for any signs of damage while on the road. EV battery packs typically rely on a liquid-based thermal management system to protect the battery from overheating or getting too cold. During maintenance, it will be ensured that the optimal amount of thermal fluid is present in the vehicle for the system to function properly.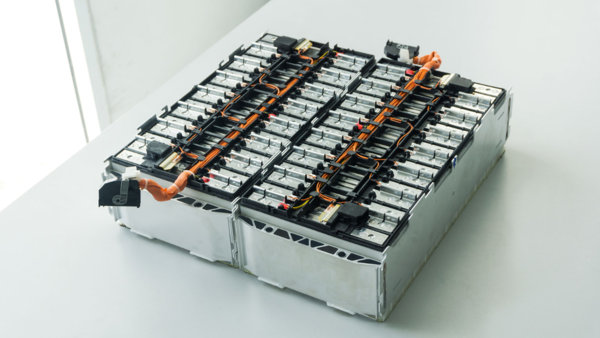 Representative image: EV battery pack
3. Check brake fluid and gasket:
Similar to petrol and diesel cars, the brake fluid level of electric vehicles needs to be checked periodically during maintenance. However, the difference is in checking the brake pads. Most electric vehicles use some form of brake regenerative technology that uses an electric motor to slow the vehicle down when braking. This means that EV brake pads have a longer life and any abnormal wear should be checked.
4. High voltage cable:
The high voltage cable entering the electric vehicle is an essential part of the vehicle and should be checked for any signs of damage during maintenance. Sometimes being out on the road can cause damage to the outer protective layer of this harness, and repairs are required by technicians to ensure a proper fit on the road. The connectors are another component of the harness that needs to be checked.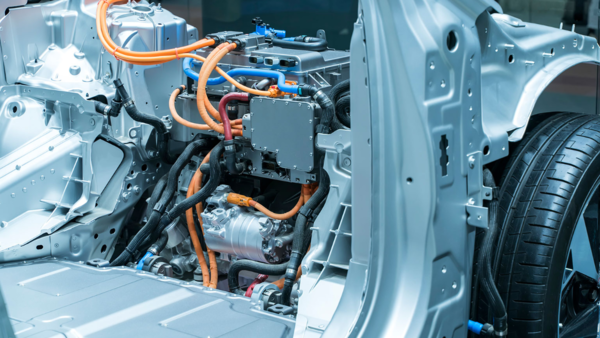 Representative image: EV . high voltage power cable
For faults that are invisible to the human eye, a technician will connect an OBD device to the EV, to see if the vehicle's system issues any stored error codes. Additionally, servicing an EV is relatively inexpensive and time-consuming unless a major maintenance requirement arises.
Taking the Tata Nexon EV as an example, recurring services for the model can be as low as Rs 2,817 and it has a service interval of 10,000 km or 1 year. Plus, the fuel cost savings one generates over time. Experts believe these costs can be lowered even further, but the total costs from selling ICE models also make it difficult for manufacturers to get there. Overall, the uncomplicated nature of EVs, is what makes them a cleaner and cheaper alternative to ICE vehicles.
What are your thoughts on electric cars? Tell us in the comments below.