Auto Express
Every fifth car on the road in this European country is now electric
With every fifth card on Norway's roads now electric, the country has reached a major zero-emissions driving milestone. The Norwegian Electric Vehicle Association (NEVA) estimates that it will take less than two years for battery-powered cars to reach 30% of the total. The rate has increased to 20% from 1/10 in less than three years, according to its data.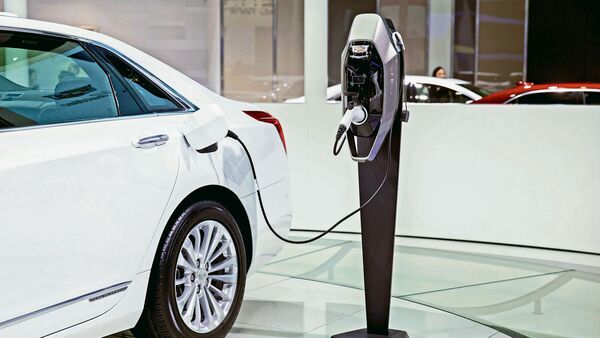 It took nearly 10 years for the country's electric vehicle fleet to grow from 0% to 10% of the market – a level reached in March 2020. It took less than three years for the market share to then double to 20%, NEVA said .
Also read: Auto Corridor slams Switzerland's plan to rein in electric cars during electric crisis
The country's high uptake of electric vehicles is the result of a range of incentives offered by the government, including tax breaks on new purchases, to achieve the all-car target. New vehicles sold in 2025 are all zero-emissions vehicles. In 2020, the Nordic country becomes the first in the world to see electric cars surpass fossil fuel-powered models among new vehicles.
In the Norwegian capital, the share of electric cars currently stands at 33.2%, while the share remains at 4.7% in the Finnmark district in northern Norway, according to NEVA.
The irony is that Norway, Western Europe's largest oil and gas producer, has set a target of all its new cars being "zero-emissions" – in other words powered by electricity and hydrogen – by 2025. Electric cars currently account for about 80% of Norwegian car registrations, as more and more models become available.
However, with the growing popularity of these cars, and the loss of state income, the Norwegian authorities have begun to withdraw some of the benefits.
Date of first publication: December 13, 2022, 11:02 am IST