Auto Express
Fast and furious. And error? More than 23,000 Ferraris recalled
Possible brake failure on 19 Ferrari models could lead to safety concerns.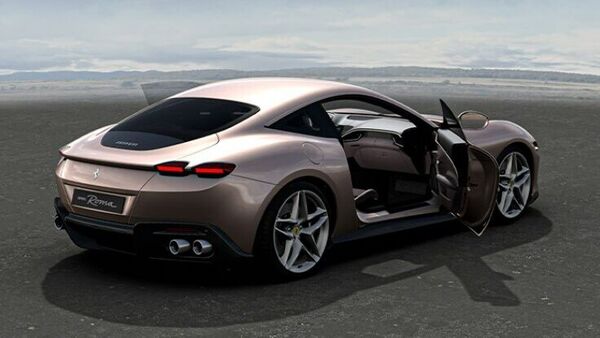 Built for speed, for thrills, Ferrari cars have become iconic not only for their looks but also for the way they move. But what if all that speed and momentum couldn't be tamed? That may well be the case for the 23,500 Ferraris that have now been recalled across North America to check – and fix – a potential fault in the brakes.
For pure bragging rights, accelerating from 0 to 100 km/h in a matter of seconds is perfectly fine and Ferrari's cars have proven time and time again that slicing is just another day for them. . But stopping power is just as important, and this crucial aspect is something that is currently being scrutinized in 19 models produced since 2015. The list includes some incredibly fast machines like Ferrari Portofino, 812, Pista, Spider, F8 Tributo and Roma. Needless to say, many of these models are also super exclusive units available only to a select few.
Records made by the National Highway Traffic Safety Administration or US NHTSA indicate a possible fault in the brake fluid reservoir cap. In the worst case, this can lead to brake fluid leakage and this will affect the braking ability of said vehicle.
Owners of potentially affected vehicles are being urged to keep a close eye on brake fluid levels and, in the event of a warning signal, to avoid driving.
Automakers are increasingly resorting to vehicle recalls to check for potential defects with fear of NHTSA action if they fail to do so.
Date of first publication: August 6, 2022, 10:26 AM IST