Auto Express
Ferrari stops making cars in Russia, Lamborghini also clearly leads
Ferrari and Lamborghini join a growing list of auto companies to temporarily rethink their business activities in Russia after Moscow's invasion of Ukraine.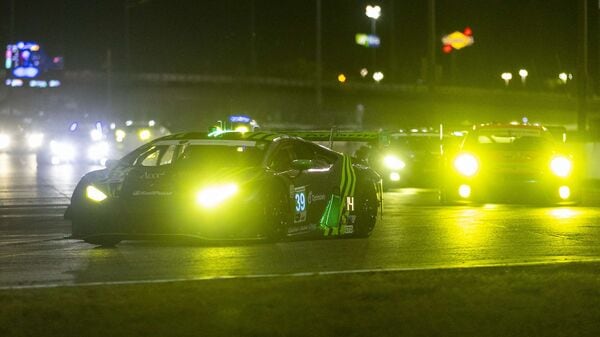 The list of car manufacturing companies in Russia is growing day by day and the latest are ultra-fast sports car manufacturers Ferrari and Lamborghini. While Ferrari recently donated one million Euros to Ukraine for humanitarian aid amid the Russian invasion and has also suspended car production in Russia, Lamborghini has also suspended its business operations in the country.
This goes on even as the Russo-Ukrainian conflict continues unabated.
Ferrari's donation is intended to help local Ukrainians and fund international humanitarian projects. The company says it is also investing in local initiatives that are working to welcome refugees from Ukraine. "While we hope for a speedy return to dialogue and a peaceful resolution, we cannot remain indifferent to the suffering of all affected. Our thoughts and support are always with them," said Ferrari CEO Benedetto Vigna.
Lamborghini has stopped making cars in Russia. In a statement, the company said it was 'deeply saddened by the events in Ukraine and observes the situation with grave concern.'
Lamborghini is part of Volkswagen The group also owns brands such as Porsche. Volkswagen and Porsche also stopped delivering cars to Russia.
Globally, automobile companies such as Harley-Davidson, Ford, GM, Volvo, ToyotaHonda and many others have announced measures to restrict business in or with Russia.
Date of first publication: March 9, 2022, 09:34 AM IST