Auto Express
Ford recalls more than 70,000 vehicles in the US because of software problems, fire risk
Ford has issued a recall of 7,37,000 vehicles due in part to a possible oil leak and a software bug that could lead to a problem in the brake mechanism.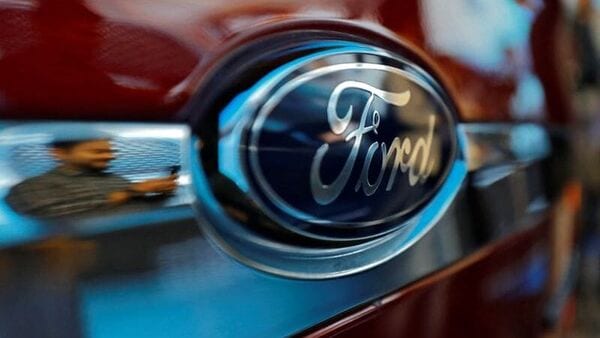 Ford has issued a recall of 7,37,000 vehicles in the United States due in part to possible oil leaks and software bugs that can lead to problems in the brake mechanism.
Ford has recalled 3,45,451 Ford Escape 2020-2022 and Ford Bronco 2021-2022 Sport vehicles using 1.5 liter engines because there is a risk of developing a crack in the engine oil separator leading to an oil leak. This may cause a fire. Along with that, automaker Ford is also recalling 3,91,836 vehicles including 2021-2022 F-150, 2022 Ford Maverick, Expedition, Lincoln Navigator, F-250, F-350, F-450 vehicles and F-550 because a towed trailer equipped with an electric or hydraulic shut-off system may not brake.
(Also read | Ford tests connected traffic light technology that turns green for emergency vehicles)
As reported by Reuters, dealers will update the software that integrates the trailer brake control module. It also mentions that Ford There have been 67 reports of improper function possibly related to the problem, however, there have been no reports of accidents or injuries. regarding the recall.
(Also read | Ford patents hydrogen fuel combustion engine)
An earlier report said that Ford had ordered a recall of 1,57, 306 F-150 pickup trucks because of faulty windshield wipers. The automaker has announced the affected pickups are part of the 2021 batch. Ford has safely made changes to replace the faulty wiper engines of these trucks. It also said it would notify owners of affected vehicles by April 17, 2022. The windshield wipers of these vehicles will be inspected and replaced free of charge.
Date of first publication: April 2, 2022, 06:32 PM IST