Auto Express
Germany defies EU plan to ban sales of new petrol and diesel cars from 2035
Germany has said no to a new rule banning the sale of new petrol and diesel cars in Europe from 2035.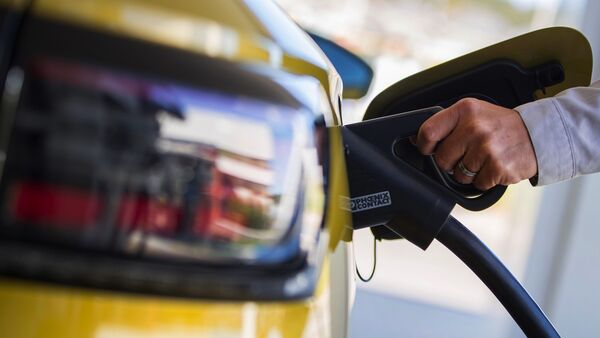 The European Union's plan to ban the sale of all new petrol and diesel cars from 2035 has come as a shock when the continent's largest economy rejected the idea. German Finance Minister Christian Lindner said on Tuesday that internal combustion engines will continue to have vulnerabilities that make the ban false. The minister also said that the German government would not agree with this European law. The minister also said that Germany will continue to be the leading market in Europe for electric vehicles.
(Also read: Tesla EVs banned from entry by Chinese towns ahead of annual leadership meeting)
The European Union had previously proposed a ban on the sale of all new fossil fuel-powered vehicles from 2035 in the continent. In a recent poll, the EU kept this mandate and was supported by a number of car manufacturers. The mandate aims to cut emissions from factory warming by 55% by 2030 compared with 1990 levels. The EU proposes to reduce CO2 emissions from new cars by 100% by 2035 as part of its mandate. long term strategy. This will make it impossible for automakers to sell ICE vehicles on the continent from 2035. However, they can make those vehicles and sell them on other continents where this isn't regulated. .
While automakers are aiming to transition into pure electric vehicle brands in the coming years, supercar brands like Lamborghini, Bugatti, McLaren etc. can be difficult to deal with regulations, as it can be difficult to achieve the same high performance through an electric powertrain as the ICE vehicles offer.
Date of first publication: June 21, 2022, 08:22 PM IST