News
Good news for Indian techies as US mulls new H-1B visa rule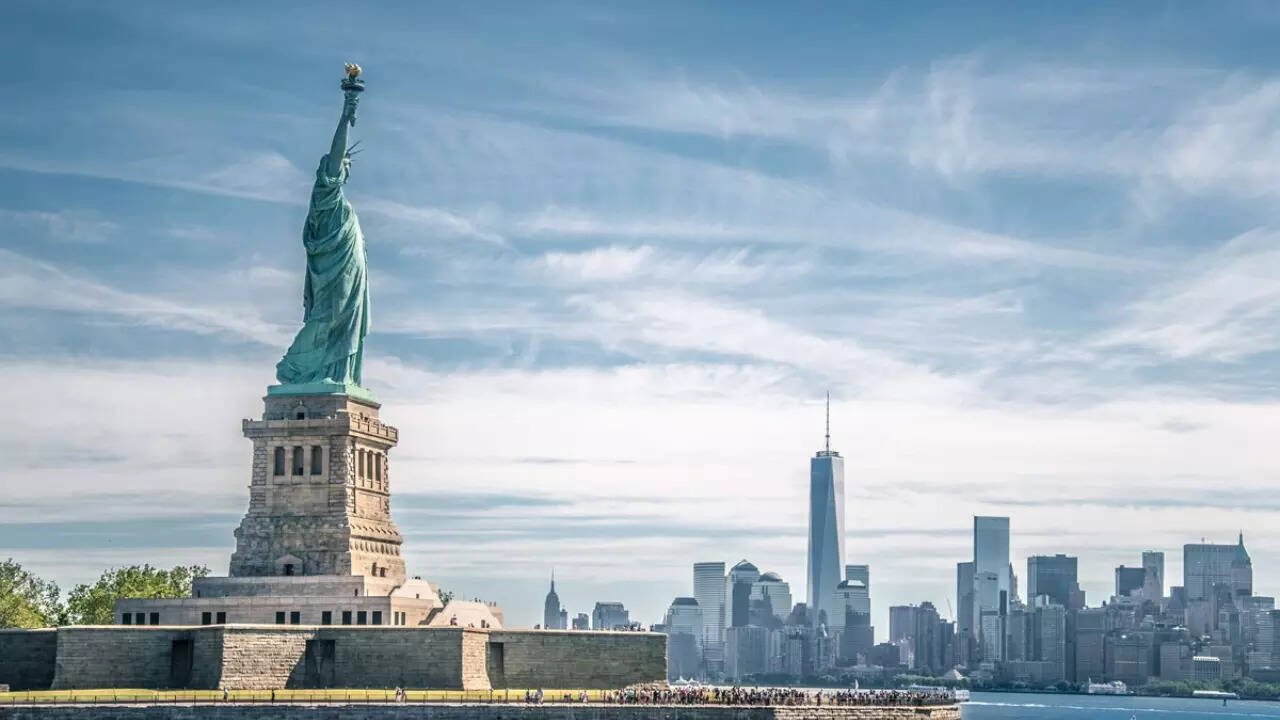 NEW DELHI: In a move that could benefit thousands of Indian technicians in the US, the US is now planning to resume the domestic visa reconfirmation process for certain types of visas like H-1B and L1.
Until 2004, certain types of nonimmigrant visas, particularly the H-1B, could be renewed or stamped within the United States.
Then, in order to renew these visas, especially the H-1B visa, the foreign tech workers have to go out of the country, mostly to their home country to get the H-1B stamped extension. on their passports, PTI reported.
Under the pilot project, professionals will be able to do stamping in the United States.
Until now, re-stamping was only allowed at the US consulate.
This is a major inconvenience to foreign workers and their employees, especially at a time when the visa processing time is longer than 800 days or more than two years.
The highly sought after H-1B visa is issued for every three years. The H-1B . visa is a nonimmigrant visa that allows U.S. companies to recruit foreign workers in special occupations that require theoretical or technical expertise.
Tech companies depend on it to hire tens of thousands of employees each year from countries like India and China.
Earlier, in the context of the US technology industry's mass layoffs, leaving a large number of Indian professionals unemployed, two Indian-American organizations launched an online petition calling on President Joe Biden extended the grace period for H-1B visa holders from two months. up to a year.
This means that after being laid off from work, a foreign tech worker on an H-1B visa will have one year to find a new job instead of the current 60-day period, after which they must leave the country.
(With input from PTI)