News
Govt sets March 1 deadline for TV channels to report obligatory public service content | India News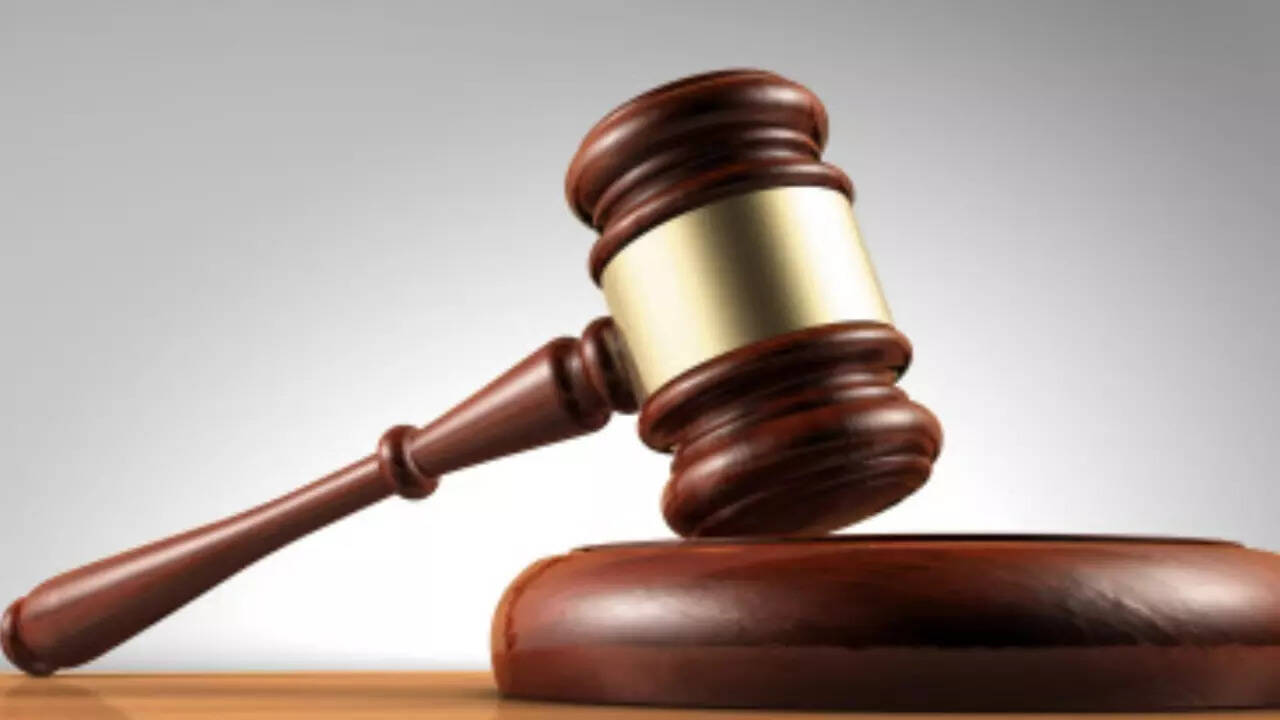 NEW DELHI: The Ministry of Information and Broadcasting has advised the private sector television channels to report their mandatory public service broadcasts to the government effective March 1.
While the government adviser said "voluntary compliance and self-certification" would be the guiding principles of the directive, it made a series of overarching suggestions that would help TV channel content development, timekeeping, and compliance reporting.
The government said the January 30 advice, which follows the government's November announcement, was the result of "extensive consultations with private satellite broadcasters and their associations".
In November last year, the Union government revised the guidelines guiding the up- and down-linking of satellite TV channels in India, which mandated that TV channels carry out "broadcasting". public service (PSB)", or television content at the national and public level. interested in topics of national importance identified by the government, for at least 30 minutes a day.
The revised guidelines, approved by union cabinet, stating that "since radio frequencies are public property and should be used in the best interest of society", broadcasters (excluding sports and foreign channels are only linked) in India) is required to stream content on socially relevant topics. Advice indicates channels that can expand or adapt content beyond the specified topics. The government says it is possible to develop a Common Electronic Platform as a repository of related videos or text content from various sources for the purpose of broadcasting a public service that channels can access. access and use. It also clarifies that 30-minute content can be spread over smaller time periods, but not from midnight to 6 a.m., that channels must submit monthly reports on the Seva Broadcasting Portal and must also maintain records of television content for a period of 90 days .
The Guidelines for Uplink and Downlink Satellite Channels in India were first introduced in 2005 and revised in 2011. The latest revision, coming in 11 years since the last revision. first amendment, removing TRAI's recommendations on 'Problems Concerning the Accession of Certain Entities to Broadcasting and Distribution operation' in 2008, where the government recommended that the government introduce public service broadcasting obligations on every television station in the country.