News
HAL delivers advanced light helicopter to Mauritius ahead of schedule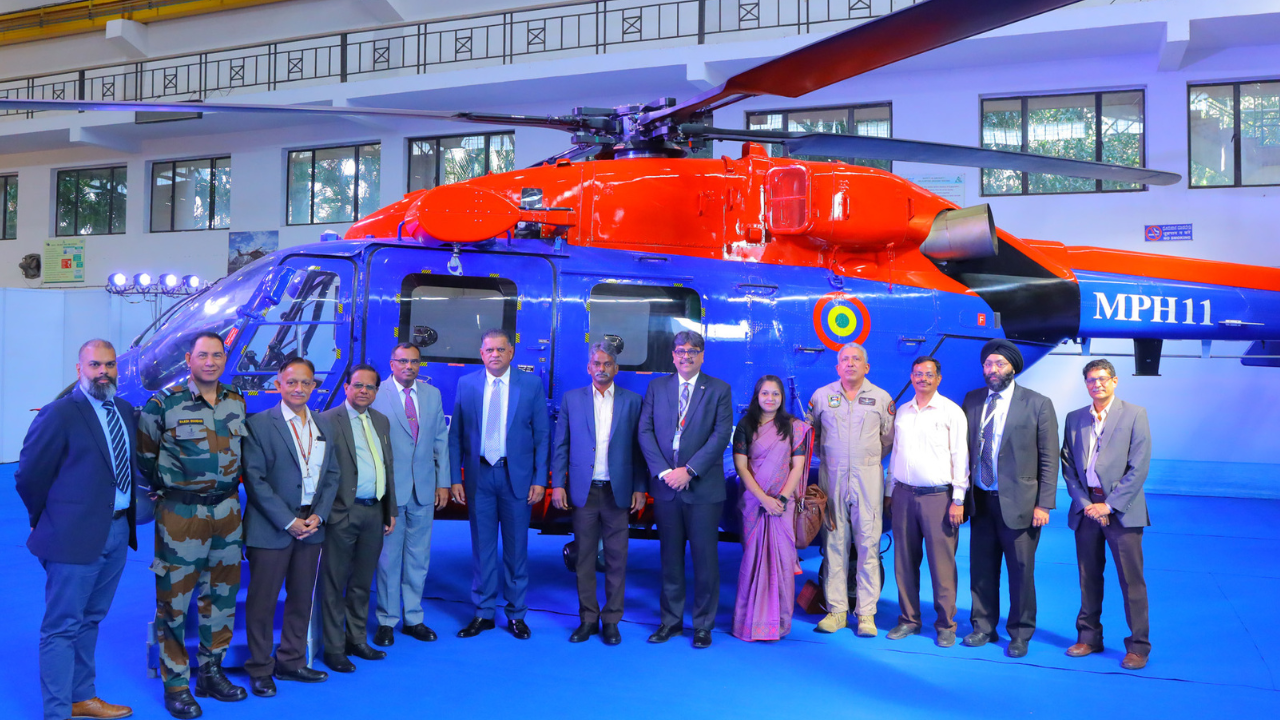 BENGALURU: Ministry of Defense PSU Hindustan Aeronautics Limited (HAL) on Friday said it had delivered the advanced mark-3 light helicopter (ALH-Mk3) to the government of Mauritius ahead of time.
HAL EP CEO Jayadeva said: "HAL delivered the helicopter ahead of schedule. This order is in line with the Center's vision to increase defense exports to friendly countries, and the helicopter deliveries have further strengthened the relationship between the two countries."
PSU said that the ALH-Mk3 helicopter with advanced equipment will further improve the combat requirements of the Mauritius Police Force (MPF).
AK Dip, police commissioner, MPF, is quoted as saying: "A new helicopter entering the MPF's barn will enhance aerial capabilities. Helicopters will make a great contribution to ensuring territorial integrity and increasing the speed and efficiency of police intervention in serious incidents and disasters."
HAL Helicopter Complex CEO S Anbuvelan said India and Mauritius share a strong business relationship spanning more than three decades, with helicopters manufactured by HAL already in service in Mauritius.
"HAL will provide all the necessary technical, logistical and maintenance support for the ALH helicopters in Mauritius," the PSU said.
HAL signed a contract with the government of Mauritius in January 2022 to export an ALH-Mk3, a 5.5-ton multirole, multi-role helicopter, to the MPF.
"It has proven its mettle in a variety of utility roles, including numerous lifesaving missions during natural disasters in India and abroad. To date, more than 335 ALHs have been produced with a total flight time of more than 375,000," added HAL.