Auto Express
Here's how design students envision luxury Lexus cars will look like in 2040
Students have developed new vehicle architectures to meet the demands of changing city life and re-imagine Lexus' role in the mobility landscape in 2040.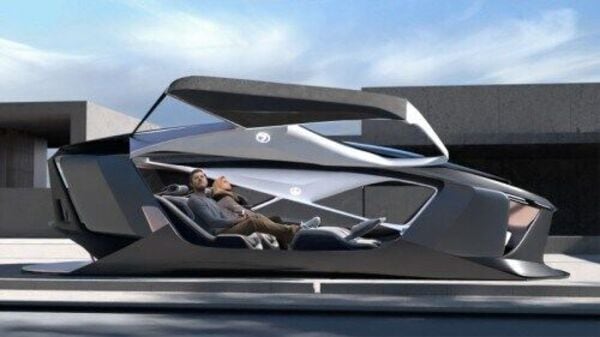 Lexus selected six finalists in a design competition conducted for graduate students at the Royal College of Art in the UK, where they were tasked with visualizing luxury design of what the brand will look like in 2040. These finalists will perfect their work. will be featured at a public exhibition on March 15, where the winning projects will be announced.
The task assigned to the students was to develop new vehicle architectures to meet the changing lifestyle, social and demographic requirements of Europe and to reimagine the role of Lexus. in the region's moving landscape in 2040. Six finalists were selected from the 20 students who participated in the competition.
(Also read | Lexus NX 350h SUV to launch in India next month)
Projects on the shortlist include the Lexus Vision In-season 2040, a project focused on helping Generation Z rediscover seasonal changes in urban areas. The vehicle's cleverly crafted canopy controls the intensity of daylight entering the interior for an immersive seasonal experience. The color of the car also changes with the seasons.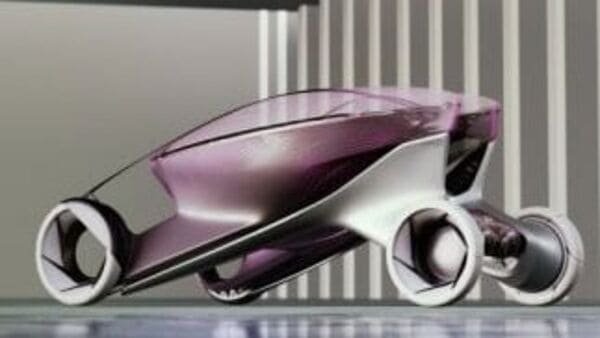 Next is the Lexus Crucible – a hydrogen-powered escape vehicle that divides itself to meet different usage scenarios and scenarios. It combines shared ownership with the flexibility of a privately owned vehicle interior, as the way people live and work will change by 2040. The interior can adapt to any configuration and can even be placed in a person's home.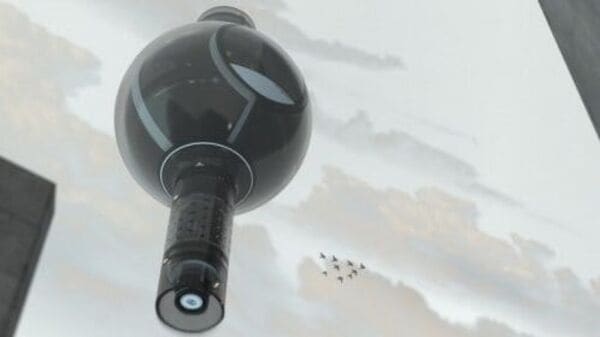 The third project is the Lexus ALTO – a VTOL (vertical take-off and landing) vehicle. It is a hydrogen-powered flying vehicle, a pendant style described as a cloud earring. A hybrid between a botanical terrarium and a hot air balloon, the vehicle's head can be personalized like a ring, to feature different 'stones'. Next up is the Lexus UrbanSwarm, which offers a seamless way of traveling with flexibility and convenience, while bringing efficiency to the public transport system thanks to a tessellation feature that can be linked to 'pods'. other.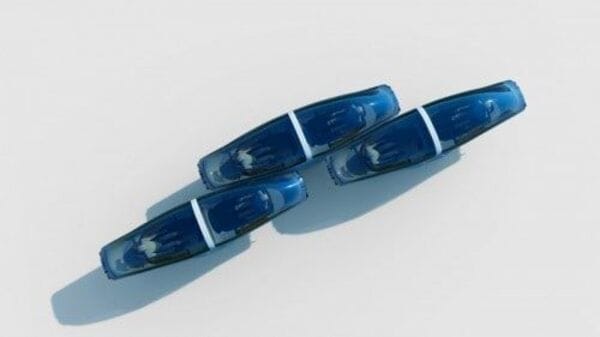 The fifth project called Lexus NEKO is inspired by Japanese culture and features an insect-like exoskeleton. It is a BEV with a sensor camera and a smart recording device. It uses 4D technology to optimize ergonomics and can perform traditional Japanese bows.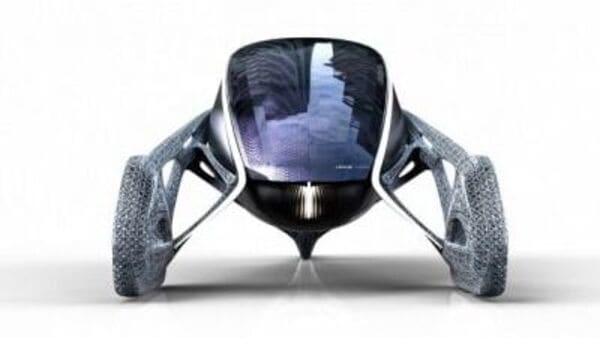 The final project selected is Lexus #Units exploring luxury shared spaces. Once it arrives at a destination, the vehicle can be virtually linked with other vehicles, where it can be used as a projector for concerts or parties. It is also very flexible and can reduce the footprint to adapt to narrow roads.
Date of first publication: February 23, 2022, 11:49 AM IST