Auto Express
Italian police race special Lamborghini cars to deliver kidneys
Thrilling speed but can kill. But not if it was the Italian Police providing a kidney for an emergency organ transplant. And that's exactly what happened in the country recently when the police used a specially modified Lamborghini Huracan to run down and deliver the organs for an emergency surgery in Rome.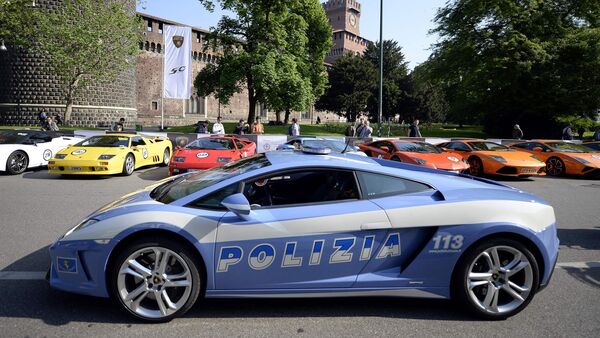 The Italian police department does not have lamborghini model in its garage but this is special Huracan The model was chosen because it was specially modified for this emergency lifesaving mission. The Huracan model served on highway patrol in Bologna and was commissioned from Padua in the northeast of the country to hospitals in Modena and later Rome.
Also read: Lamborghini Huracan Sterrato arrives in India, priced at $4.62 cores
With a top speed of 300 km / h and the ability to accelerate from 0 to 100 km / h in 3.2 seconds, the Lamborghini Huracan soared on the highway and had a clear route throughout. It has a specially crafted compartment to keep the kidney safe and secure during the journey.
The efforts paid off in the most priceless way – two lives were saved. "Go on the highway to deliver the most beautiful Christmas gift – life," the Italian police department said in an official statement. "Thanks to the special Santa Claus of the state police, two people received the gift of a kidney."
The Lamborghini Huracan is one of the most iconic supercars anywhere in the world, and although its amazing abilities are often lauded by enthusiasts, its ability to go extremely fast also helps. in much nobler ways.
Date of first publication: December 21, 2022, 12:51pm IST