Lifestyle
Kate's Pick: 6 Things I Tried In December And Loved
December is a month spent preparing for the holidays and doing what I can to make certain areas of my life more seamless in the process. For almost a whole month, my back hurt and I felt like my skin looked dull. All of the suggestions below have been carefully considered and are specific to the needs I am seeking to meet. I hope you find these suggestions helpful in your own life, whether you are suffering from back pain or are looking for smarter home solutions!
Looking for more things I've tried and loved? You can find all my previous posts on this topic here.
---
CHEF
Year of the modern kitchen by Anna Jones
$23
This is a gem of cookbook. It's seasonal, which I love. Although every recipe is vegetarian, the resulting dishes include a wide variety of flavors and far from boredom. Joe and I are trying to be vegetarian most of the time right now, so this cookbook is really helpful to have on hand. The recipe I made from it recently includes zucchini and baked potato miso, French Onion, Kale and Brussels sprouts soup made by Caesar. The book is also really educational, and Anna breaks down the elements of common dishes (like the "perfect" green salad), which is extremely helpful.
---
MOISTURIZER
Soyame Facial Steamer
$23
I love and cherish this steamer. It heats up instantly and is really easy to use. My favorite way to use it is with moisturizing mask, for more moisture. I would apply a mask, then place my face on the steamer for five minutes before rinsing off the mask. My skin looks visibly moisturized after this process. The compact, portable size of the steamer is also nice, as it doesn't take up too much storage space in our bathroom.
---
READ
Arouse Magazine
$12
This is A magazine created specifically for parents, from the creators Kinfolk. I found the interviews and inner ideas really insightful. Parenting doesn't have to be stagnant and I find it really helpful to embrace new perspectives and concepts that keep things fresh. The art inside is also amazing (there's a poster in the first issue that I love so I'll frame it). If you love great design and are looking for a different kind of parenting community, you might want to check it out!
---
PROCESS
Ninja Foodi . electric blender & processor system
$200
This is a great tool have in hand! I bought it as a Christmas present for myself and I've used it to make a number of things so far, including smoothies and pasta dough. I eagerly use it for breads, pie crusts, guacamoles, sandwiches…you name it! I was looking for a food processor and after doing some research I found that one of the top rated brands is Ninja. I love that this particular model is an all-in-one tool and can be used as a food processor and grinder. I also love that it's really light but still strong and easy to clean as well.
---
MASSAGE
Octorox Massage ball
$15
I have a lot of tightness in my back and sometimes find my hands, wrists and feet hurt too. After doing some research on an everyday at-home tool that could help, I noticed These spiked massage balls. I use them pretty much every day when relaxing or watching TV. I would put one on my back or mid back and/or rub them on my hands and feet. I always find that I feel better in the morning after using them. This trio is suitable for beginners, so you can try different levels of toning.
As with any healthcare product or therapy, if you are unsure if they are right for you, consider consulting a trusted healthcare professional before try it yourself!
---
AUTOMATIC
$30 – $36
This is the system that we decided to use to create more automatic lighting in our house. Because there are areas in the house where we don't have great light from above, we have several types of lights, and this system makes the process of turning them on and off a lot easier. (Joe and I also focus on reducing our electricity bills, so this is helpful in being more intentional about which lights go on when!) controlling lights with voice commands (via Amazon) Alexa or Google Assistant) or use my phone.
---
Editor's Note: This article contains affiliate links. Wit & Delight uses affiliate links as a source of revenue to fund business operations and is less dependent on branded content. Wit & Delight is behind all the product recommendations. Still have questions about these links or our process? Comfortable to email we.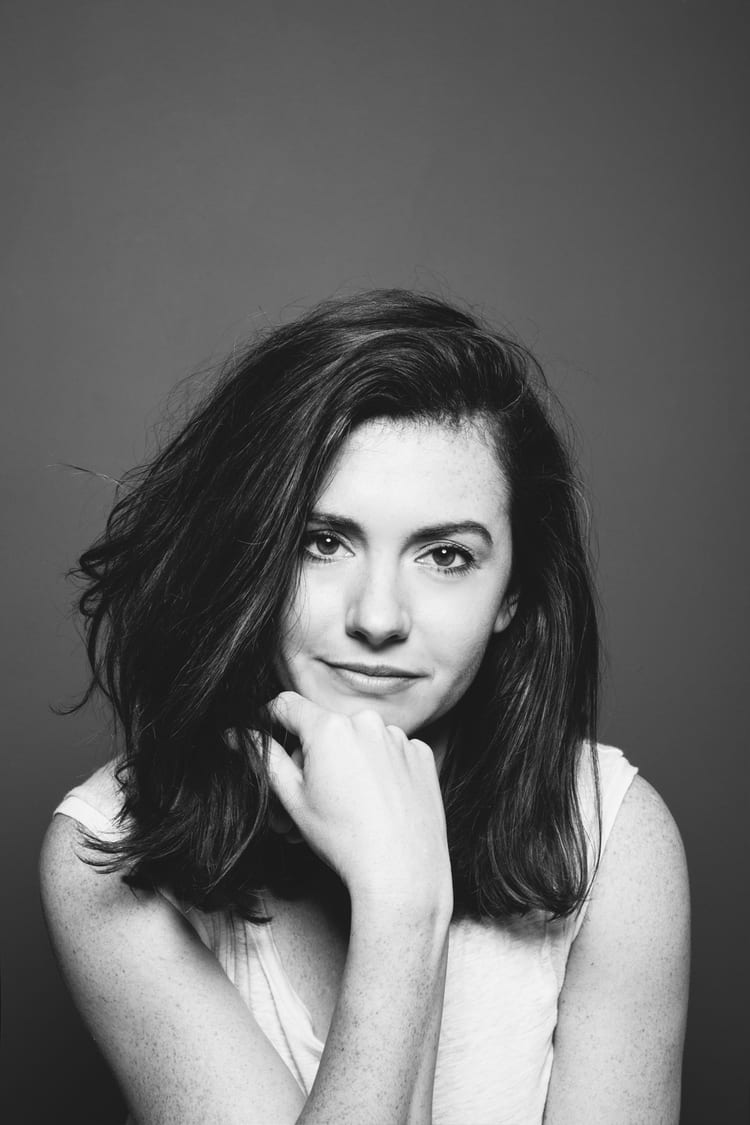 Kate is currently learning to play the ukulele, leaving her husband, children and dogs desperate. Follow her on Instagram at @witanddelight_.