Auto Express
Mahindra XUV.e9 and BE.05 electric SUVs debut in India for the first time
Mahindra & Mahindra has big ambitions for electric vehicles (EVs) and while the Mahindra XUV400 is the most recent launch, the company on Friday night also introduced the Mahindra XUV.e9 and BE electric SUVs for the first time. 05 in India. Both SUVs were previously revealed at an event in the UK.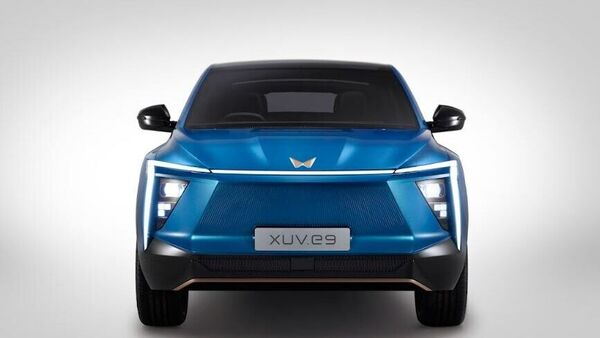 The Mahindra XUV.e9 and Mahindra BE.05 are both conceptual but provide an insight into what the company's future electric vehicles will look like and how the focus on SUV body style will increase as how. Mahindra is now building on the success of new models such as the updated Scorpio-N, updated Thar, updated XUV700 and updated Bolero, all of which are SUVs.
But the Indian automaker's future has a special place for more all-electric SUVs, and the XUV.e9 and BE.05 are two key products. The XUV.e range has two models, one of which is the XUV.e9. The XUV BE series has three models with the XUV BE.05 being one of them. All of these models will be based on the all-new INGLO platform for new electric vehicles. The company has revealed that the production version of the Mahindra XUV.e series will be the first to hit the production line from around December 2024 onwards. The Mahindra BE range will be available next from around October 2025.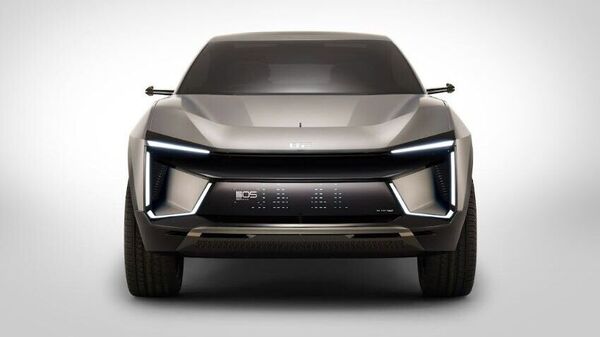 In particular, the Mahindra XUV.e9 concept model introduced in India on Friday is expected to go into production from April 2025 and is a completely new product. The car is 4,790 mm long, 1,905 mm wide and 1,690 mm high. It also boasts a wheelbase of 2,775 mm. The XUV BE.05 is relatively smaller at 4,370 mm long, 1,900 mm wide and 1,635 mm high. It will be positioned as a premium mid-size SUV.
Specifications for both models are yet to be revealed, and neither are the cabin features of the XUV.e9. However, the cabin of the XUV BE.05 concept SUV was on display and it features a large connected display for both infotainment and steering, and a digital speedometer on the steering wheel. , luxurious fabric-wrapped dashboard and curved center console.
First published date: February 10, 2023, 22:57 PM IST