Auto Express
Maruti Suzuki recalls 20,000 Eecos to fix this problem
Maruti Suzuki Eeco is a best-selling model and achieves strong monthly sales of the manufacturer.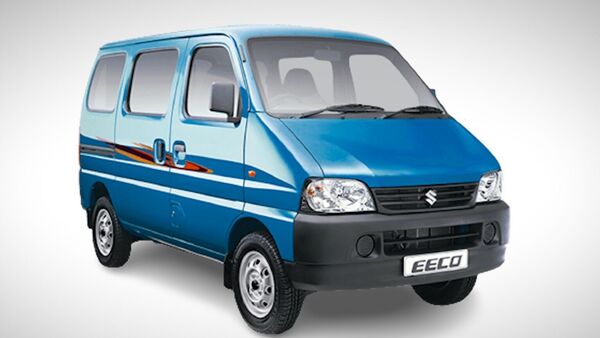 Maruti Suzuki On Wednesday, it was announced that it had issued a recall of approximately 20,000 Maruti Eeco vans to correct incorrect wheel rim sizes. In a regulatory filing, Maruti Suzuki said that during routine inspections it was found that affected units may have been marked with the incorrect wheel rim size.
(Also read: Maruti Suzuki car prices will increase again)
The recall covers Maruti Suzuki Eeco units manufactured between July 19 and October 5, 2021. During the recall, potentially affected units will be checked and if If the error is found, the problem will be fixed. "This issue is not related to performance, safety or the environment," Maruti added, adding that the owners of these units will be contacted in due course.
If someone owns an Eeco model that is likely to have this problem, he or she needs to take the vehicle to an authorized Maruti workshop. Alternatively, customers can also log into the company's website and fill out a form with a chassis number to verify if their particular vehicle requires an inspection.
Date of first publication: April 6, 2022, 06:01 PM IST