Auto Express
Mercedes-Maybach S 580e launched as the first plug-in hybrid model for Maybach
The new Mercedes-Maybach S 580e has been launched globally, becoming the first plug-in hybrid under the Maybach name. The new Maybach S 580e is built on the plug-in hybrid version of the Mercedes-Benz S-Class that was launched in 2020 but is treated like the Maybach to be more luxurious and luxurious. The Mercedes-Maybach S 580e will go on sale first in China, followed by Thailand, Europe and other markets, the company has announced.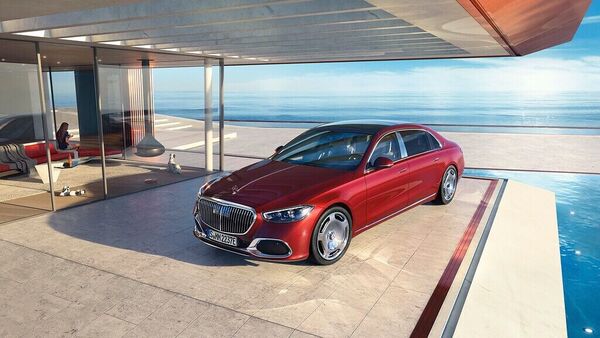 On the surface, the Mercedes-Maybach S 580e looks identical to the V8-powered variant. However, the power on the PHEV model comes from a 3.0-liter in-line 6-cylinder petrol engine, producing 362 horsepower and maximum torque of 500 Nm. The petrol engine is paired with an electric motor that produces 148 hp and 440 Nm of torque and starts right from 0 rpm. Combined power reaches 503 hp and 750 Nm of torque with the ability to accelerate from 0-100 km / h in 5.1 seconds and a top speed of 250 km / h.
Also read: Mercedes-AMG EQS 53 EV review: An exorbitant exercise in electric luxury
The Mercedes-Maybach S 580e can reach a top speed of 140 km/h and has a range of 100 km in electric-only mode. Although Mercedes has not revealed the battery pack size on the Maybach S 580e, it is likely that this will be the same 28 kWh as on the Mercedes-Benz S 580e.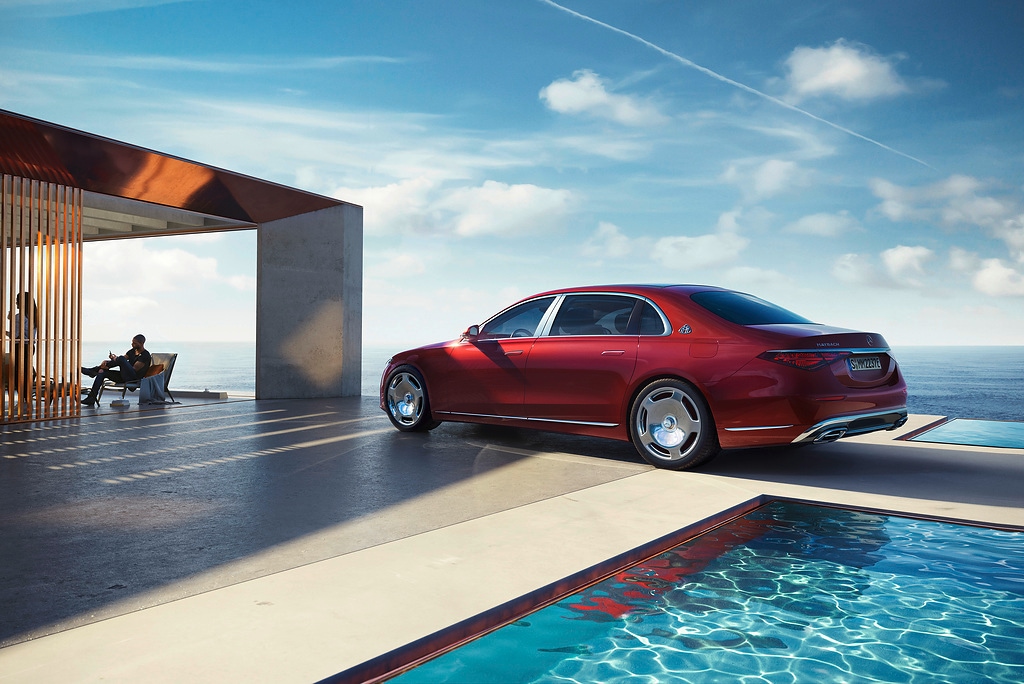 Speaking about Maybach's first PHEV, Daniel Lescow, Director of Mercedes‑Maybach at Mercedes‑Benz AG, said: "With our first plug-in hybrid, we are combining the experience. typical Maybach luxury with zero-emission local driving when in electric driving mode. The Mercedes‑Maybach S 580 e represents an important step in the transition of our heritage brand to an electric future. We will introduce our first all-electric vehicle in early 2023."
Also read: No car can be as luxurious as the Mercedes-Maybach S-Class Haute Voiture. Know why
The new S 580e not only promises to reduce CO2 emissions, but also offers a quieter driving experience. Mercedes has also neatly integrated the smartly hidden charging socket on the left side of the car. Subtle details like the blue accents on the headlights and the battery charge status on the digital instrument panel are the only big gifts given its plug-in hybrid nature. Mercedes-Maybach will offer customers an 11 kW AC charger as standard with the S 580e. There is also an option for a 60 kW DC fast charger.
The new Mercedes-Maybach S 580e will go on sale globally later this year. It is unclear if Mercedes-Benz India plans to bring this variant to market. Maybach S 580 and S 680 retail company in India. Prices start from $2.5 crore (old gallery).
First published date: February 10, 2023, 13:07 PM IST