Auto Express
Nissan recalls more than 20,000 cars in the US due to steering wheel problems
The Nissan Versa and Nissan Kicks are among the recalled vehicles.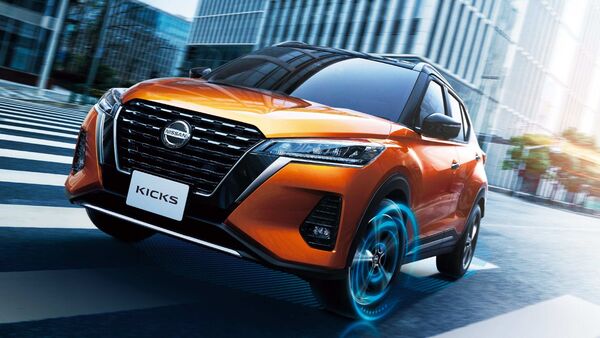 Nissan issued a recall for the Versa sedan and Kicks SUV in the US, due to a power steering defect. The recall program affects a total of 20,040 Nissan vehicles in the US market, manufactured between July 19 and September 27 of last year. Nissan USA first became aware of the issue in 2021 and opened an investigation in December, according to an NHTSA report.
(Also read: Nissan India reports more exports than domestic sales)
Affected vehicles reported sudden loss of control. It is not clear if the problems are connected, but a Nissan Kicks The owner reported this problem at the time the Nissan Versa was placed under the scanner. The automaker is said to have begun collecting dealer parts in January 2022 and conducting a study investigating the effects of loss of power steering and the subsequent effort that would be required of the dealer. Driver.
The automaker has concluded that poor weld penetration at the tip of the steering wheel in the torque sensor, can lead to disconnection of the terminal welds in the torque sensor of the vehicle. steering column.
Now, the automaker has begun a cautious recall campaign, as noted. While the steering column is always connected to the wheels, an electronic power steering failure can suddenly increase a driver's steering effort and increase the risk of major mishaps.
Nissan will begin contacting affected owners of the Versa and Kicks models on November 9 to ask them to return to local dealers, where technicians will inspect the vehicle and lot number. steering column torque sensor. Also, if they believe the cars require the steering column assembly to be replaced, they will do so at no cost to the vehicle owner.
First published date: September 22, 2022, 5:12 PM IST