Lifestyle
Our 7 favorite home decor items right now
Of all the decorations in my home, these are the ones that bring me the most joy right now. Some of my favorite decorations are ones I've had for years and some are new additions recently, but they all add that extra "something" to our home.
In this list, there is a mix of the new and the old; crafts and items purchased from a larger retailer. I wanted to share a bunch of my favorite decorations to illustrate how the things we love the most add to the efficiency of our entire home design.
Here are seven of my favorite decorations in our home right now…
1. Schoolhouse Stillwater Floral Quilt (gift)
$199 – $279
This blanket (shown at the top of this post) makes me so happy; it's lightning love. I showed it (and used it often!) in our family room, in a conspicuous location that you can see as soon as you enter the front door. I love that it blends well with the green and red color scheme of the room, and adds a strong graphic character, which is an important layering element to the space.
2. Ginny Sims . Ceramic Vase
$400
Ginny is a local artist that I have admired for quite some time. I Love all her pieces. I have this vase on display in our kitchen. It adds a lot of personality to the space and acts as a functional centerpiece for the table during dinner parties. Everyone I host asks about it.
Ginny's next online studio sale is coming on Friday, March 3 if you want to buy one of her works for yourself!
3. CruelMountain on Etsy Raffia Seashell Lampshade
$160
I purchased this clamshell lampshade a few years ago, before the clamshell style became widely available. It has lived in various spaces in our home over the years. Right now I have it in ours main bedroom and I love how it looks against the background. This one piece brings personality and whimsy wherever it goes.
4. Inner clamshell display (Gifted)
$499+
I love both the style and functionality of this piece. I love the height it brings to any room and I think the red and white striped pattern is a forever classic. It makes a big impact in any space it is in and is very easy to move to different areas of the house. If you're interested in buying it for your home, you can pick the fabric of your choice — there are so many options available!
5. Ancient swan serving bowl – Buy from Chairish
Prices vary
I was inspired to buy a swan after I saw it laila gohar share a photo of a person on Instagram. I found my first one at Goodwill. Unfortunately it broke, so I bought this second one from Chairish. Most of the year, I display it as a decoration in the kitchen, although it has been used as a centerpiece at soup dinners and as an ice bucket at outdoor dinners with friends. .
6. Lulu & Georgia Kirk Coffee Table (gifted)
$998
This coffee table is a relatively new addition to our home. It's made from solid oak and I like how low it is to the ground. I find that sometimes when the coffee tables are higher than the ground, they compete with the view to the couch. I think the low height also makes it a really great place to display things, which I didn't waste time with when it arrived.
I originally planned to order this coffee table in the basement and I probably still will, even though it's currently being styled in my office upstairs. I tend to play musical chairs with most of the decorations in our house!
7. FabricSG on Etsy Striped Napkin
$22+
While these may not technically fall under the decorating category, they are beautiful home products that I use very often, so I wanted to include them in this list. They're both functional and beautiful, and I always enjoy putting these out at dinner. I want to buy a few more colors to mix and match!
Editor's Note: This article contains affiliate links. Wit & Delight uses affiliate links as a revenue source to fund business activities and is less dependent on branded content. Wit & Delight is behind all product recommendations. Still have questions about these links or our process? Comfortable to email we.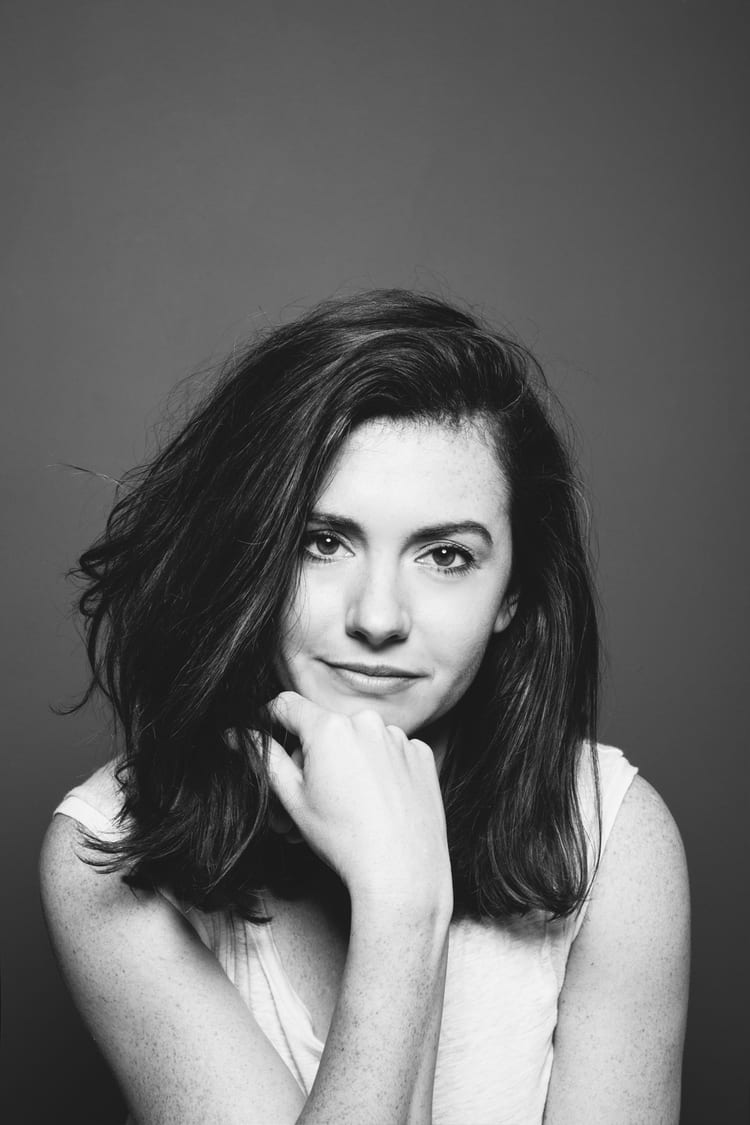 Kate is currently learning to play the ukulele, much to her husband, children and dogs' despair. Follow her on Instagram at @witanddelight_.