Auto Express
Petrol, diesel sales in India drop in January after peaking in 9 months
India's fuel demand fell in January after hitting a nine-month high in December, due to lower mobility due to cold weather in many parts of the country and slowing industrial activity.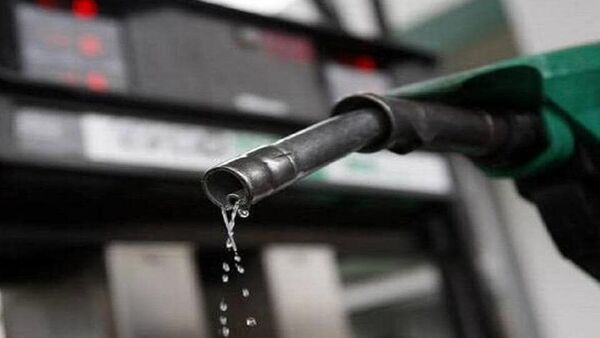 Fuel consumption, a proxy for oil demand, was about 4.6% lower month-on-month at 18.7 million tonnes in January, data from the Petroleum Planning and Analysis Department (PPAC) showed. of the Indian Oil Ministry showed on Wednesday.
PPAC data showed diesel sales fell 7.6% in January from a month ago to 7.18 million tonnes, while gasoline sales fell 5.3% to 2.82 million tonnes.
Refinitiv analyst Ehsan Ul Haq said: "The festive season is over and cold temperatures could play some role.
A private survey showed India's manufacturing industry started the year weaker, expanding at its slowest pace in three months in January as output growth and sales slowed.
However, on a year-over-year basis, fuel consumption has increased by 3.3%. Diesel sales increased 12.6%, while gasoline sales increased 14.2%.
"Automobile sales remain strong…overall, India's oil demand is still on track and will encourage refiners to keep refinery operations at a low level," Haq said. High".
Passenger vehicle (PV) sales were up 22% year-on-year to 340,220 units in January, while it was up 8% from pre-COVID 2020, thanks to good bookings and improved supply, data showed. Data from the Federation of Automobile Dealers Association shows.
Also read: Petrol pump in Pakistan stopped working due to severe fuel shortage
With an investment boom, India is on track to become the world's fastest-growing economy by 2023, potentially fueling a massive increase in industrial activity, while the central bank adopts measures reduce inflation.
Sales of gas or liquefied petroleum gas (LPG) fell 2.1% year-on-year to 2.51 million tonnes, while naphtha sales fell 14.4% to 1.23 million tonnes.
Sales of asphalt, which is used to make roads, fell about 20%, while fuel oil use rose 9.1% last month.
First published date: February 10, 2023, 10:05 a.m. IST