News
Rakhi Sawant's lawyer reveals, 'Rakhi has photographic evidence of all the assaults on her and the most grievous allegation is act of unnatural sex' – Exclusive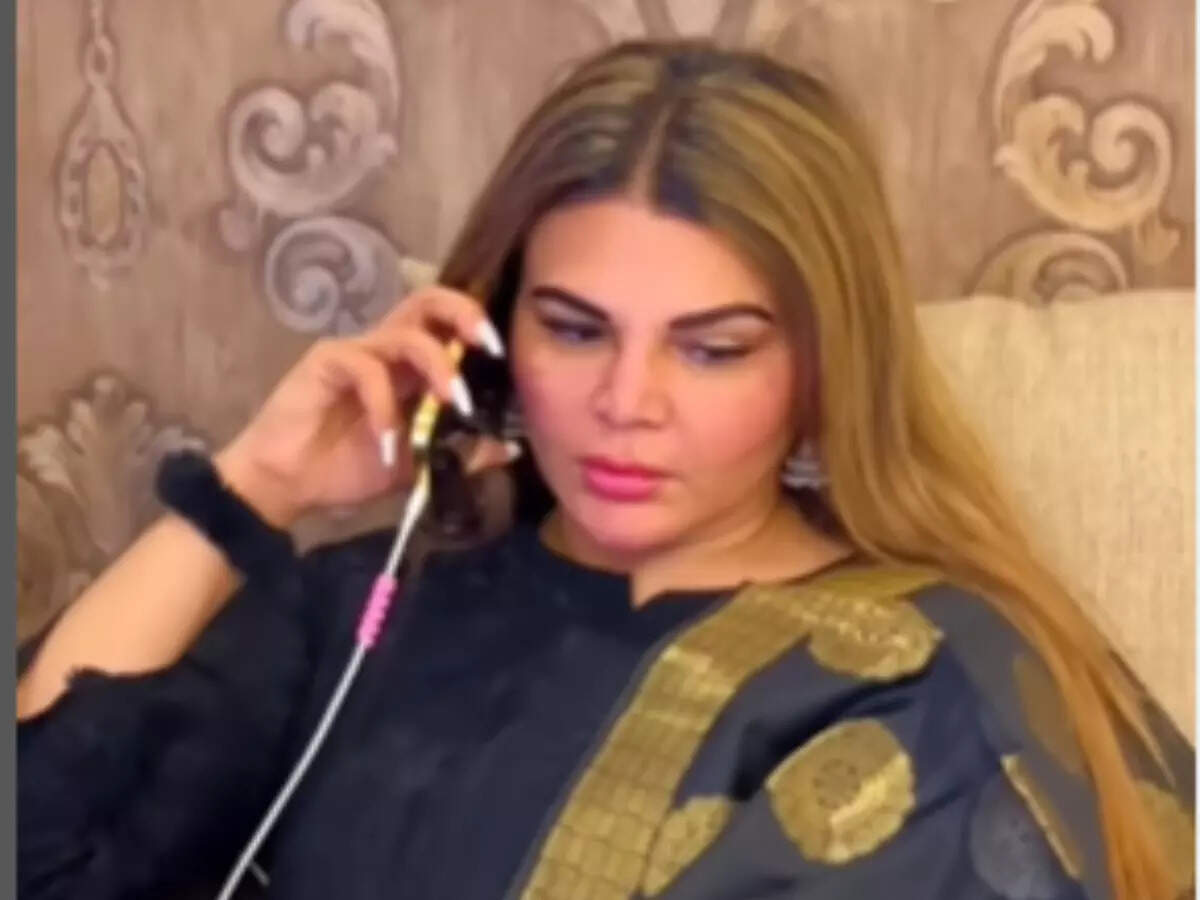 Adil Khan Durrani's bail hearing will take place on Tuesday (February 14). Rakhi Sawant's lawyer, Falguni Brahmabhatt, shared details of today's hearing. Actress Rakhi Sawant filed an FIR under sections 498 A, 377, 406, 323,504, 506 of the IPC.
She told ETimes TV, "My client has been through hell and any charges she accuses of Adil Khan have been substantiated with evidence. In addition to the money he withdrew from her account, she also said that he had an affair while she was away from Bigg Boss Marathi's house and had photos as proof."
When asked about the domestic violence allegations, Falguni replied: "Rakhi has photographic evidence of all the assaults on her and the most serious allegation is unnatural sexual conduct."
When asked about extending police custody, Falguni replied that the court had rejected it. She said: "Police asked for police custody on the grounds that they had processed the victim's medical reports confirming the IPC u/s 377 offense allegations and they had no chance to. committee since the first day of detention. JC has been granted. The investigation is not complete so they asked for a PC."
In one of Rakhi's exclusive interactions with ETimes TV, she said, "Adil told Tanu that after coming out of this, he would hold a press conference and do a nikkah with her later. five-day."
Several cases have been made in the case of Rakhi-Adil. Rakhi gave photographic evidence of the marking and accused Adil of stealing her mother's heirloom jewelry. Rakhi also shared that Adil threatened to kill her when he was released on bail and married his girlfriend Tanu.