Lifestyle
Reduce speed | Wit & Delight February 2022 theme
Although February is the shortest month of the year, it has always felt like one of the longest (and I know I'm far from alone in this regard). Time seems to slow down, especially here in Minnesota, where cold, dark days can make life feel like an endless tagline at times. This pace doesn't always feel natural to me, someone who has, historically, been inclined to move from one thing to another — always thinking, always on the go, all the time. doing– not caring about what my mind and body really need.
Lately, I've been thinking a lot about what it means to meet myself (and others) where I am — eat when hungry, sleep when tired, pause when overwhelmed. The same view can be applied to the seasons. If February feels like the slowest of them all, why not get into its rhythm? Why not allow yourself to rest when nature rests?
Of course, there are scenarios when thinking and moving and doing is essential. There will always be certain demands on our attention that we cannot ignore. Yet even for the busiest of us, there is space to pause, take a break, a moment or two — no matter how brief — to simply be it is in.
As we move into February, I invite you to think about what it means to slow down.
What is your relationship with slowing down in the past? What downsides have you experienced from the slower pace of life? How do you seek that respite now?
This month, what if we allow ourselves to bask in the slow flow of the season? What if we do nothing more often, move more purposefully, multitask less, and be more monotonous? We may be surprised by how many a transformation it can bring.
What if we do nothing more often, move more purposefully, multitask less, and be more monotonous? We may be surprised by the transformation it can bring.
This February, our contributors will be writing about simple, slow methods that bring clarity, ways to support a friend going through a difficult time, and meaningful ways to celebrate. Valentine's Day (regardless of your relationship status). I'll explore some of the surprising benefits I've seen from slowing down. I'll also share what I love (and what I could change) about our blue library, plus a review of my favorite pillows for side sleepers, a post that I've been doing for several months. Stay tuned for this and more throughout the next month!
Dress your tech with exclusive illustrations from W&D
Sign up for our newsletter to get this month's downloadable wallpapers for your phone and computer!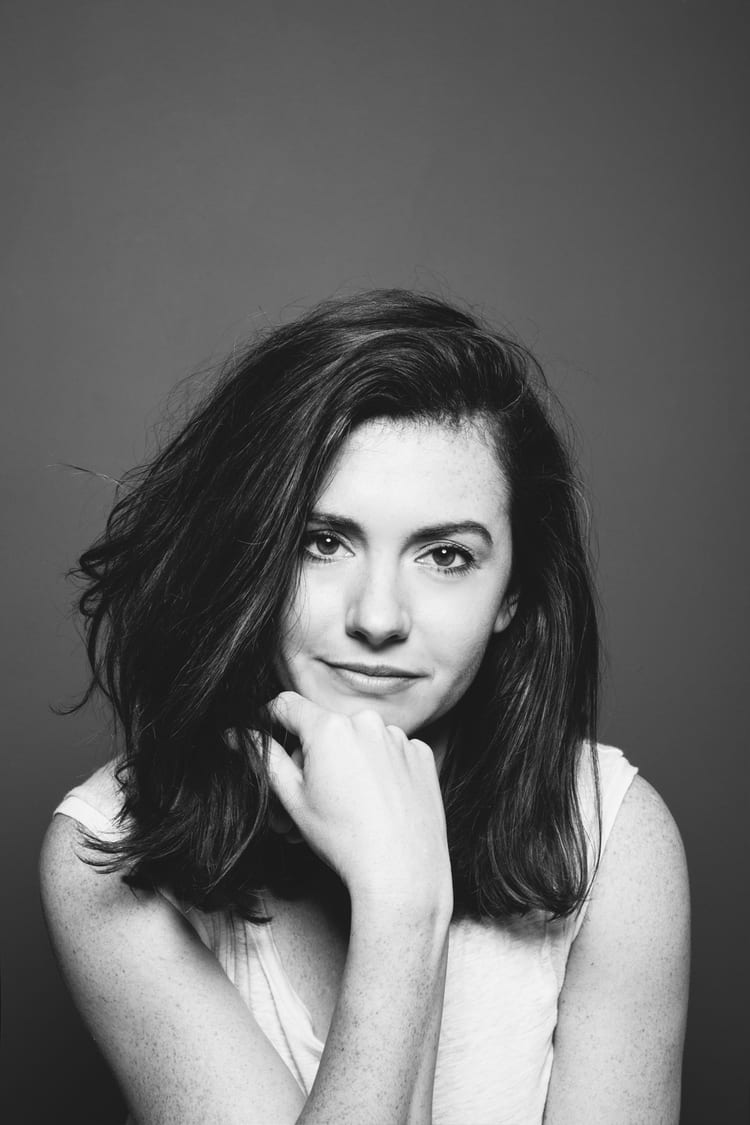 Kate is currently learning to play the ukulele, leaving her husband, children and dogs desperate. Follow her on Instagram at @witanddelight_.