Auto Express
Tesla CEO Elon Musk now owns a bit of Twitter too. This is the way
Twitter stock jumped about 26% in pre-market trading after Musk bought back a 9.2% stake in the microblogging platform.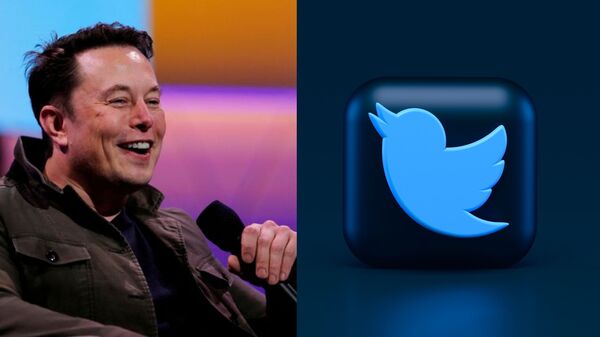 Tesla CEO Elon Musk has acquired a 9.2% stake in social media platform Twitter Inc, becoming its largest shareholder. The move comes just a week after the entrepreneur hinted he could shake up the social media industry. After news of Musk's share purchase on Twitter was revealed, shares of the microblogging platform rose about 26% in pre-market trading.
Last month, Musk, 50, conducted a poll on Twitter, asking his more than 80 million followers whether the social media platform adheres to free speech guidelines. After more than 70% of his followers said no, he asked if a new platform was needed and said he was seriously thinking about starting one of his own.
Musk is an avid user of Twitter and its chief critic, often using the platform to run polls or make big announcements. He's also frequently gotten into trouble on the platform with his outrageous tweets, and he's currently looking to get out of a 2018 settlement with the U.S. Securities and Exchange Commission (SEC). control regarding his tweets about the electric car manufacturer. Given this, it's an interesting development that the businessman now holds a large amount of stock on Twitter.
For now, it's unclear what Musk intends to do with his Twitter shares. The filing with the SEC shows that the date of the disclosure-triggering event is March 14. The type of form used for this typically indicates that the investor is not seeking to gain control of the company or its influence. affect the person who controls the company.
This new development at Twitter will be another big test for Twitter's new CEO, Parag Agrawal, who replaced Jack Dorsey after he unexpectedly stepped down in November.
Date of first publication: April 4, 2022, 05:10 PM IST