Auto Express
Tesla plays the balance game for production in Shanghai amid China's Covid restrictions
Tesla said it is working with the authorities in China to make epidemic prevention requirements.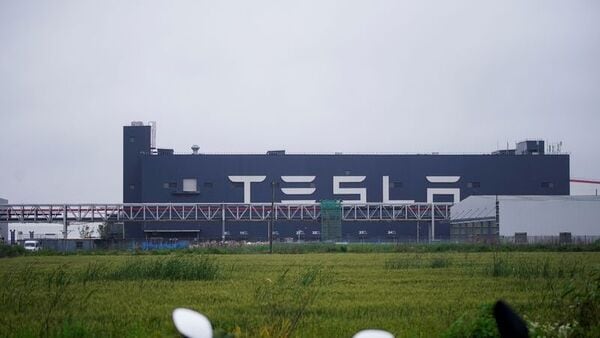 Tesla has the rather daunting task of keeping production at its facility as good as possible while still trying to comply with the containment measures announced in China amid the number of Covid-19 infections. -19 increases. While Reuters previously reported that Tesla has given a two-day pause notice At the Shanghai factory, the news agency later referred to a statement from Tesla to emphasize that production could remain open for the time being.
China has reported more Covid-19 positive cases so far than all of 2021. Cities like Shanghai, Changchun and Shenzen have been particularly affected, and some restrictive measures have taken hold. and very strict restrictions have been announced to arrest the growing number of cases. While everyday life is once again taking its toll on people, industries are also slowing down or hitting the pause button. Shanghai, a major financial and commercial hub, is also home to Tesla's first factory outside the US, and restrictions there could cause greater dispersion. "We are actively cooperating with the government's requirements for nucleic acid testing and other epidemic prevention requirements, and are doing our best to ensure production, and overcome difficulties together." Tesla's announcement sent to Reuters.
Also known as Gigafactgory 3, the facility rolls out the Tesla Model 3 sedan and Model Y. Crossover SUV. The Tesla factory produced more than 53,000 units in the last month alone and is the company's base, where it serves not only the local market, but also the market in Europe.
But even if Tesla wants to produce at full capacity, the company has little chance of bypassing any rules and regulations that the authorities put in place. In recent times, Tesla has had a ton of problems to deal with in China – from questions arising from quality issues to suspicions that its vehicles are sending sensitive data abroad. And while CEO Elon Musk has in the past clashed with California authorities to keep the Fremont factory open, he is unlikely to apply the same approach to the Shanghai plant.
Date of first publication: March 17, 2022, 08:25 AM IST