World
Two Police Officers Among Six Killed In Shooting In Australian State Of Queensland: Cops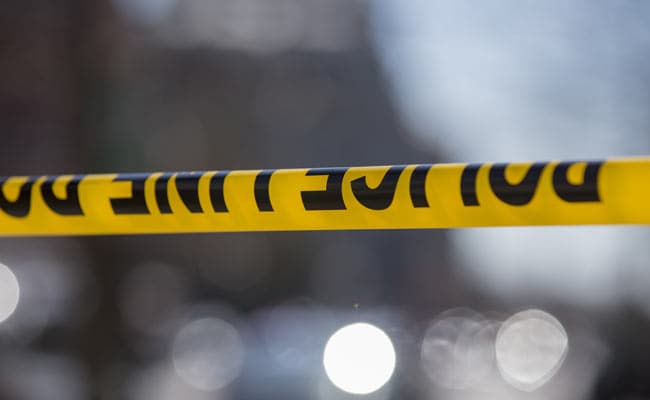 Sydney:
Six people have been killed, including two police officers in their 20s, in a shooting in the Australian state of Queensland, police said on Tuesday.
Two officers, identified as Rachel McCrow, 26, and Matthew Arnold, 29, were killed while conducting a missing person investigation at a property in the small town of Wiembilla.
Queensland Police said three suspects were subsequently killed. A bystander is believed to have been killed before police arrived.
(Except for the title, this story has not been edited by NDTV staff and is published from an aggregated feed.)
Featured video of the day
Will AAP Replace Congress in 2024?