News
US shot down "high-altitude object" in Alaska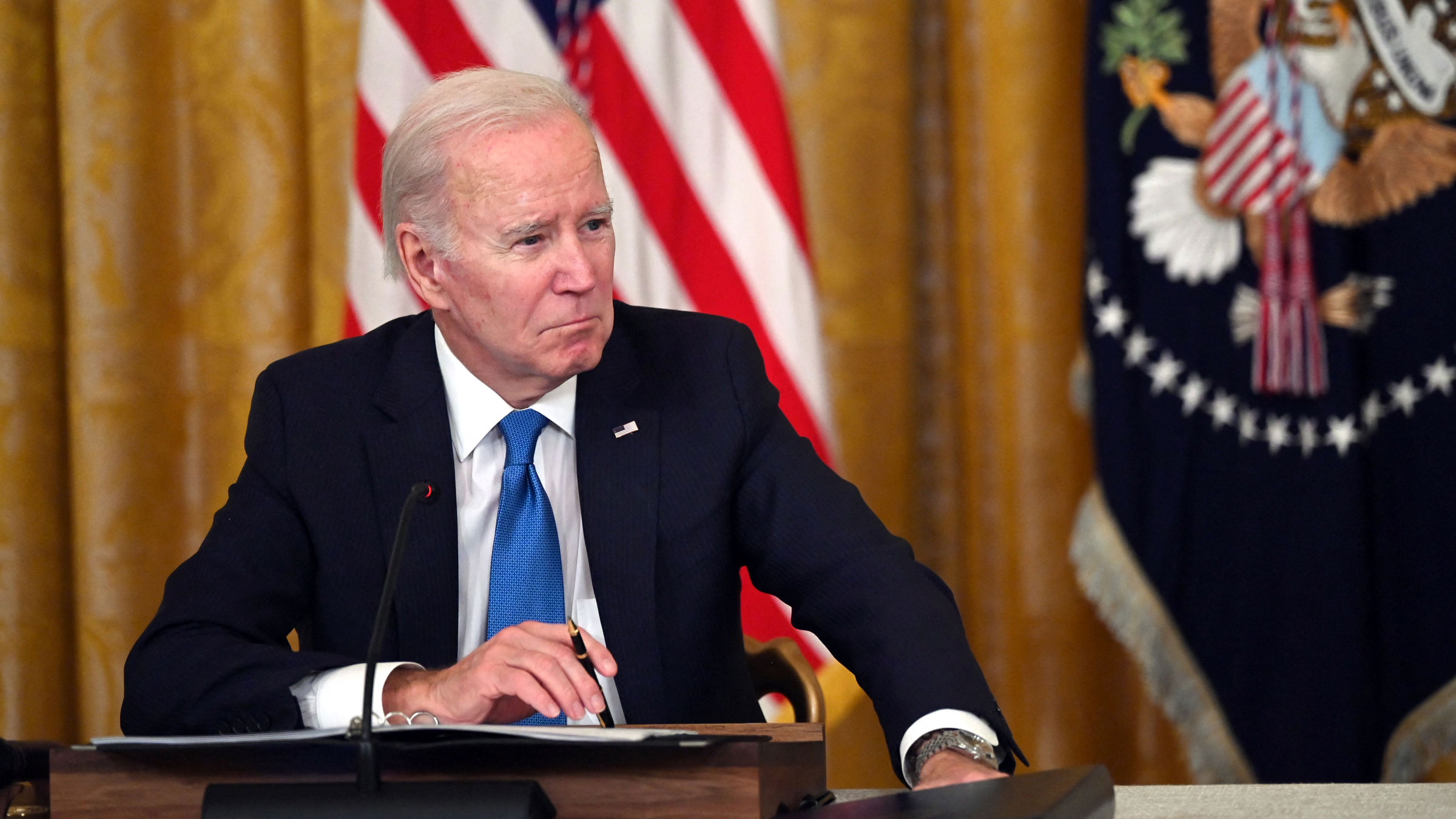 President Joe Biden ordered the object to be shot down this morning, according to John Kirby, strategic communications coordinator for the National Security Council.
Biden was first notified Thursday night "as soon as the Pentagon had enough information," he added.
Kirby explained that the object did not appear to be maneuvering on its own, making it "much more unpredictable", leading to the president's decision to remove it.
Kirby said there were two attempts to approach the object while it was in the air – one from a fighter jet last night and another from an early morning flight, Kirby said, adding that both attempts yielded information. limited news.
Kirby did not provide a timeline for the recovery of the downed object.